eCommerce & Email Marketing Partner
Our goal? To help you create meaningful relationships with your consumers. From their initial impressions after receiving a Welcome email to being included in exciting news and exclusive discounts, a well-executed email campaign can create long-lasting connections that transform into brand loyalty.
increase conversions
increase average order values
increase repeat purchases
increase sales and profits.
Our strategic consulting and data-driven design services are perfect for companies that want to grow.
To amplify brands' connections to the consumers that drive their missions.
Returns From Email / Month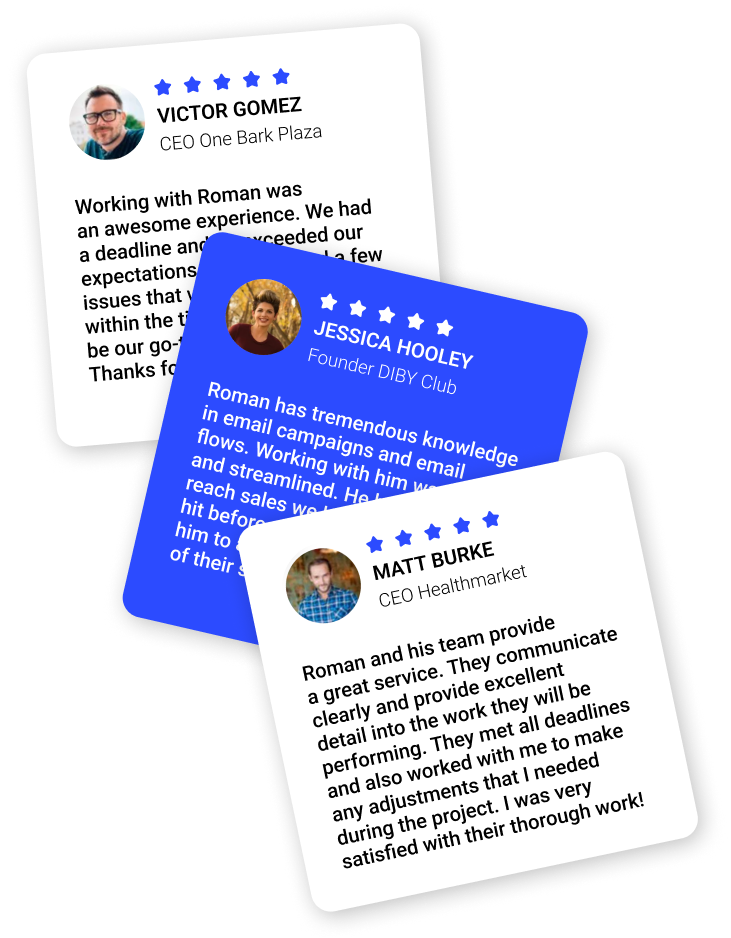 We always bring fresh ideas to the table.
No generic clichés are served up in this kitchen. We're dedicated to always bringing our most innovative and unique ideas to our campaigns, content, graphics, and strategy. Each of our services is fully customized to who you and your brand are.
Client-centric is just the beginning.
At DIDO Agency, we're passionate about honing brands' communication efforts with their target audiences and finding that sweet spot of effective, genuine connection. Working with DIDO not only drives sales and engagement but also provides clarity behind your brand messaging.
We're obsessed with transparency.
It's the foundation for every true partnership, in business and in life. When we give you our word, we stick to it. We also keep you in the loop about even the smallest details relating to your project. Trust means everything to us over here.
We give your project 100% every time.
Autopilot doesn't exist at DIDO Agency. We bring everything we have to every project and every client. If we don't get it right, we keep going until we do. Mediocracy simply isn't an option.
The members of DIDO Agency are thinkers, doers, and makers from all walks of life and geographical locations. Our headquarters are in Brooklyn, NY but our team members work all over the world.
Roman Hotsiak
CEO & Founder
Julia Khomyn
Account Manager
Lidiia Vakulenko
Account Manager
Anna Kolchevska
Head Designer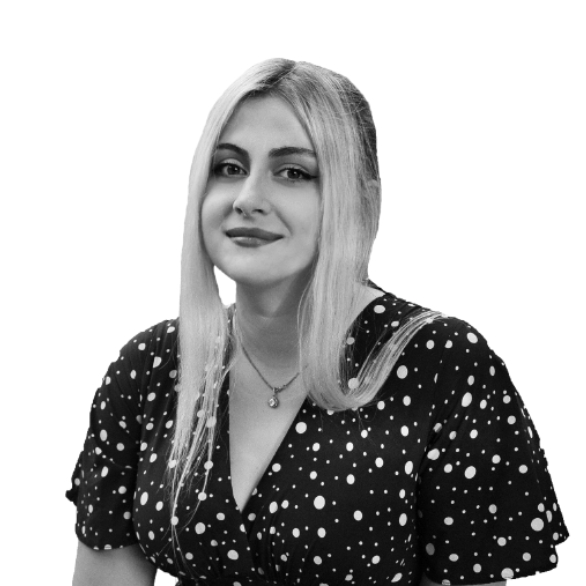 Iryna Kushniruk
Klaviyo Pro
Melissa Mertsis
Email Copywriter
Maxim Nefeydov
Klaviyo Pro
Julia Solomko
Virtual Assistant
Mariana Vradii
Graphic Designer
Alex Johns
Email Technician
Tetiana Berezutska
Graphic Designer
Frances Milam
Email Copywriter
Tanya Kulik
Graphic Designer
Brian Host
Marketing Strategist
Olena Afanasieva
Graphic Designer
David Myers
Web Developer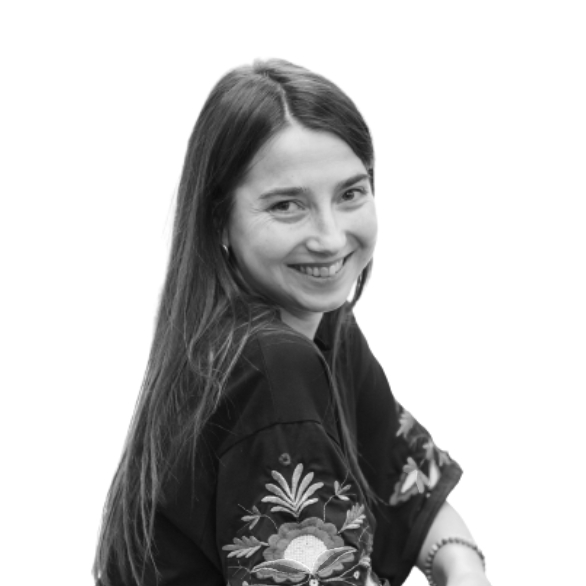 Mariia Stets
HR Manager
Nataliya Savytska
Accountant
Oleksandra Fedorova
Email Copywriter
Got a project you would like us to work on? We are dedicated to the delivery of excellence. Contact us with some details about your projects.