Join DIDO partner program and get rewarded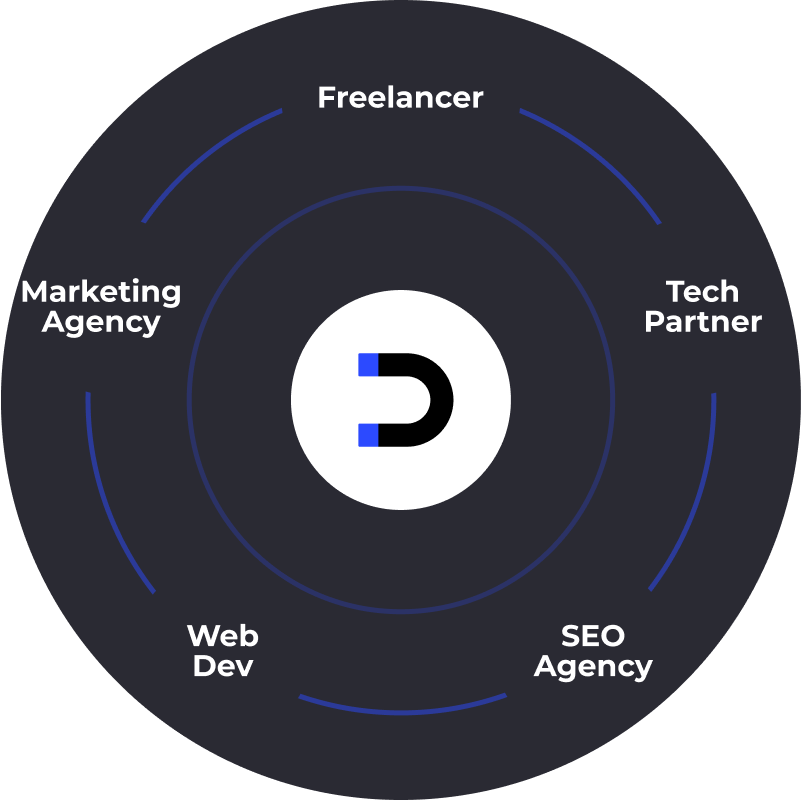 What you get when you refer a new client to us
If you refer someone to us and they become our client, you'll receive a $1,000 reward, regardless of the monthly plan they choose. And/or a $500 reward regardless of the other services they choose.
DIDO Agency monthly packages cost between $3000 and $5000.
DIDO is your ultimate eCommerce & Email Marketing Partner, with a straightforward goal: to help create meaningful relationships with your consumers.
Got a project you would like us to work on? We are dedicated to the delivery of excellence. Contact us with some details about your projects.
Download this one-pager that offers an overview of DIDO Agency services.
How to spot businesses in your circle that could benefit from our services
They rely entirely on social media and search engine rankings for their growth
They don't have the hours in the day to get into the nuts and bolts of Klaviyo
Their email is bringing less than 30% of their online revenue
They are doing well with organic traffic but want to expand their sales channels
They're not sure they're getting the most out of their email marketing
They wish there was someone they could rely on to take full charge of their email marketing – someone who would give them peace of mind, who doesn't feel like an agency, but rather an extension of their team, someone who doesn't just handle their email marketing, but owns up to it
Hi, [First name]!
I came across this company called DIDO Agency (https://didoagency.com), which provides a full email/SMS marketing service to eCommerce businesses.
I remember you mentioned that you struggle with [insert their challenges], so I thought you might want to check out their services. If you want to get in touch with them, you can use this link: https://didoagency.com/contact
or register here, they will do Free Audit for your email platform.https://didoagency.com/audit/
Let me know if you have any questions
Cheers,
[Your First and Last name]
If you have any questions about Referral Program we haven't covered here, please contact partners@didoagency.com
Adding DIDO Agency to your site or social media?
Check out our brand guidelines and download materials.