Email marketing like you've never known before
DIDO Agency:
We strategically fuse brands and their consumers through email
Our team elevates the brands we believe in by magnifying their voices and stories through meticulously executed email campaigns that drive connection and engagement.
Armed with the perfect email marketing strategy, you'll organically grow your relationships with consumers and your revenue will follow. Simply put, email marketing is our weapon of choice.
Team members in 5+ countries
Prioritize Innovation
Embrace Integrity
Go Above and Beyond
We Play the Long Game
Prioritize Innovation
Each member of our team dedicates themselves to creating fresh, creative, always-original content. We refuse to accept the status quo, and constantly work to develop new ideas, techniques, and processes. 
You can rest assured that you'll always have access to the most cutting-edge and efficient email marketing technology alongside world-class copywriting and design.
Embrace Integrity
Go Above and Beyond
We Play the Long Game
COMMUNICATION IS OUR CORE


When we come across issues as every agency does, we talk about them. By being open and honest with our points of view, we can learn from each other and provide the feedback we need to grow.

WIN OR LOSS, WE'RE A TEAM


We cherish each other's success stories and admit our mistakes. If other team members can benefit from our experience, we share it with them. If a team member has a bad day, we all pick up the slack.
OUT-OF-THE-BOX THINKING IS WELCOME
Our goal is to never stop questioning the status quo. When one of our team members offers a new idea or way of approaching a project, we celebrate them and push ourselves to continue evolving.
Work remotely / Full-time or part-time position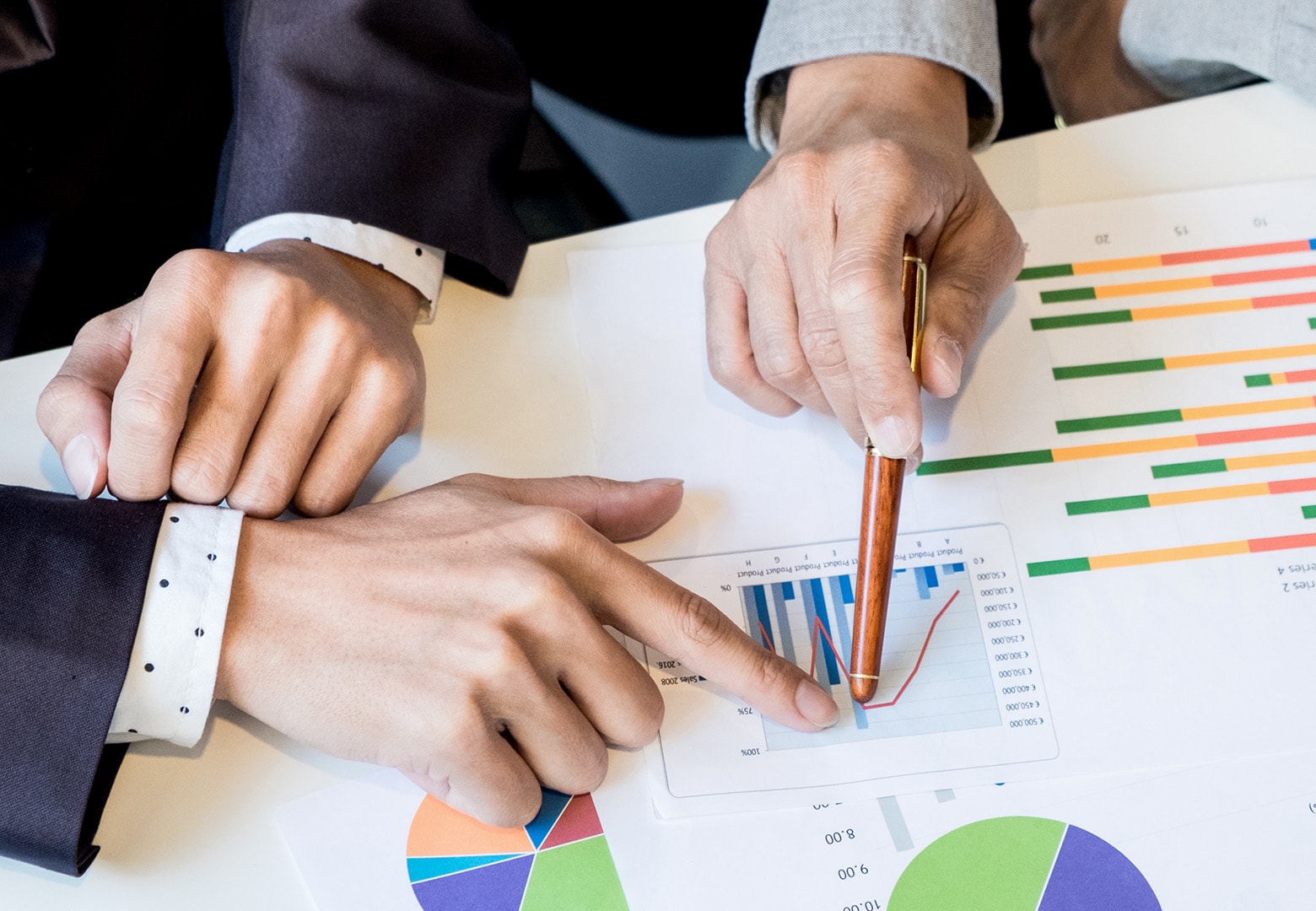 Our account managers are email marketing professionals who lead and execute projects, strategies, and campaigns. They're the project quarterbacks who ensure that our clients are 100% thrilled with everything we deliver.
Their main tasks are to coordinate the communication between clients and DIDO Agency, gather feedback, and plan future projects.
Our copywriters craft unique, high-quality email copy that's in line with each client's style, brand image, and tone. They follow the guidelines set by our account managers, who build strategy with our clients.
This team consists of highly-skilled writers who are curious, inventive, and creative. They know how to write clean copy that drives results.
Work remotely / Full-time or part-time position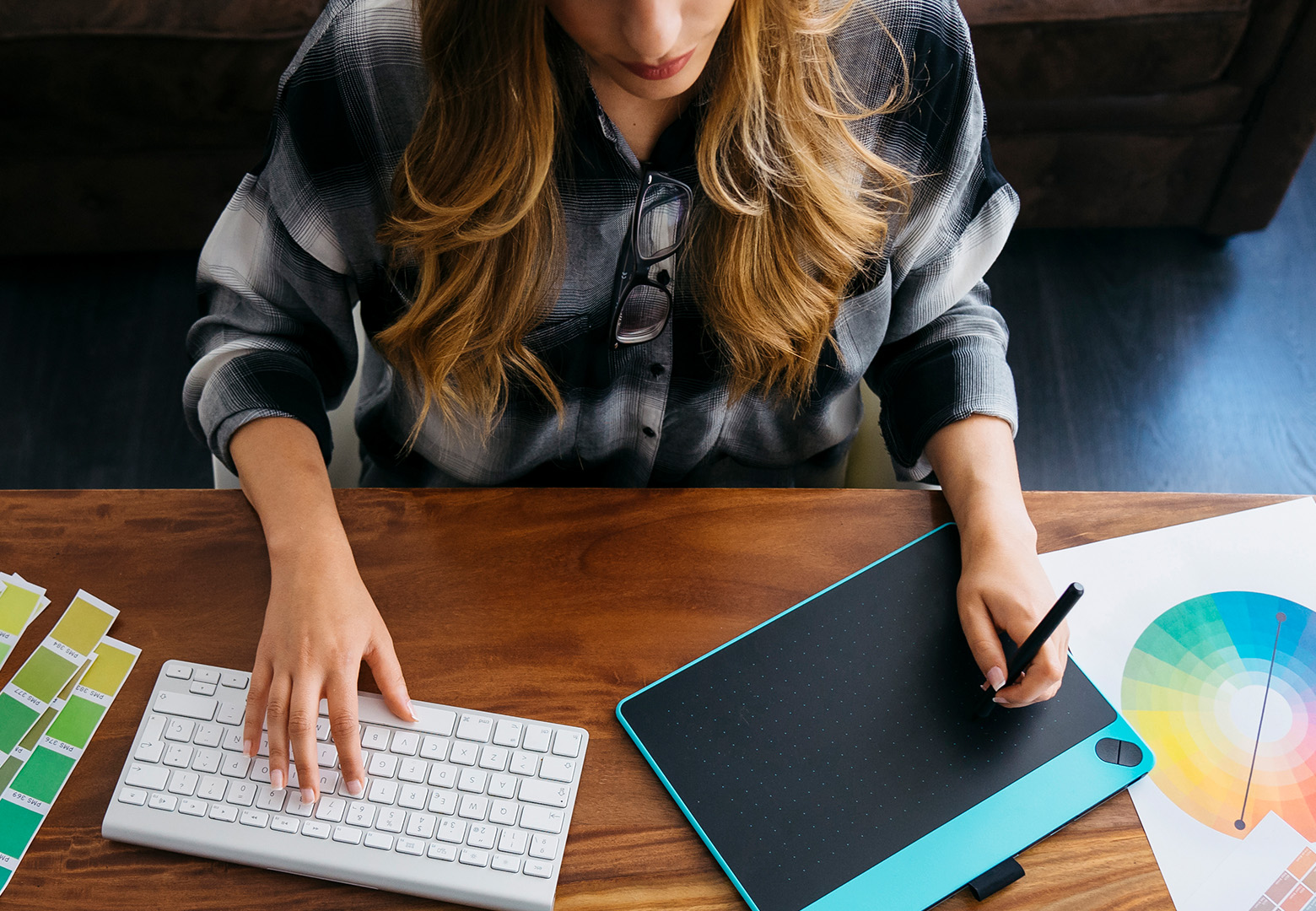 Our designers create crisp, fresh, modern designs for our client's email campaigns and flows. They know how to use each client's visual assets (such as brand books, website design, logos, and more) to match their brand image.
The result? Super effective, visually stunning emails that look great on all devices.
Work remotely / Full-time or part-time position
The Email Marketing Technicians Team
Our technical team knows Klaviyo inside and out. Thanks to their deep knowledge of the software, our technicians create and implement cutting-edge email campaigns that accelerate growth for every client.
Our technicians are detail-oriented stars who understand how tiny adjustments can yield major results.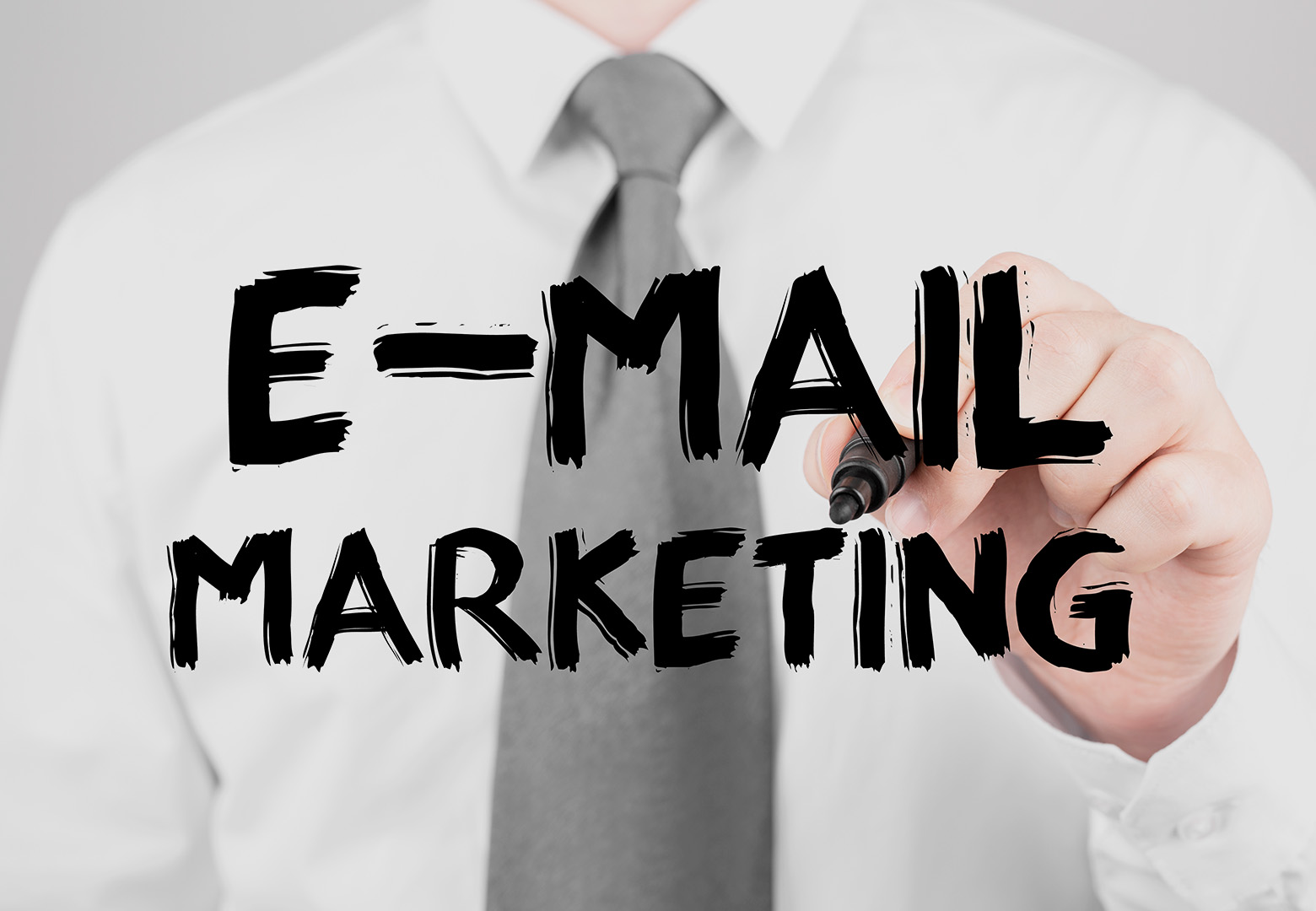 Email Marketing Technician
Work remotely / Full-time or part-time position