Data-driven. Strategic. Committed to success.
That's the DIDO difference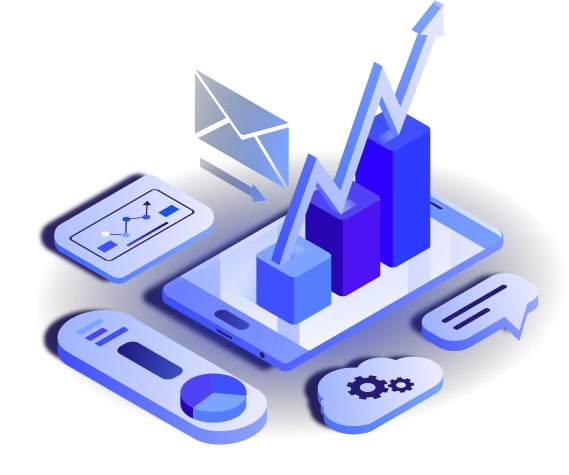 At DIDO Agency,
our goal is simple:
we're here to help your business grow. With a proven track record of increasing email conversions, boosting the average value of orders, and encouraging repeat purchases, we know what it takes to run a good email campaign…

..but we know we're not the only email marketing agency around. So, why work with us over the other guys?
Here are a few reasons why choosing DIDO Agency is the best choice:
We've got over 20 people on our team from 14 different countries and almost 100 years of combined experience. That's the kind of varied expertise you can't find anywhere else, and we're proud to have such a strong range of talent on our team.
We let the data do the talking to inform strategic decisions. Leveraging analytics is a regularly integrated part of our process because we know it's just as important as the design or the copy.
Honesty is our favorite policy. True partnerships are formed with transpa- rent actions, good intentions, and two-way trust. We'll give you our word, and we'll stick to it every step of the way.

We're experts at what we do and the tools we use. We have team mem- bers who are certified Klaviyo experts, XXX, and XXX, meaning you'll always receive the highest quality work.
We're here to be your teammate. Need to meet a deadline? We can help you. Have some feedback? We'd love to hear your thoughts. Require an NDA? We're happy to oblige. At DIDO Agency, we're on the same team to help you achieve your goals.