While Klaviyo doesn't have a built-in integration with Bronto, you can export your data from Bronto and upload it into Klaviyo. Bronto contacts and related data are exported from Bronto in CSV format. CSV files can be easily formatted to ensure successful import to a Klaviyo list.
The main advantages and functions of Bronto and Klaviyo
Bronto is a cloud-based email marketing automation software designed to help commercial marketers increase customer engagement and generate revenue.
Bronto uses a drag-and-drop interface to customize messaging workflows. Marketers can use relevant customer data to create customized campaigns with targeted messages. They sent campaigns and messages across multiple channels such as email, mobile devices, or social media. Marketers can also use built-in analytics tools to measure the results of their campaigns.
Bronto helps marketers find customers at all life cycle stages, from acquisition to conversion. Some instruments include opt-in pop-ups, recommendations, abandoned carts, and coupons.
Bronto integrates with most e-commerce systems, so all customer information (such as purchasing behavior) will be in one place. In this way, marketers can send targeted messages from the platform.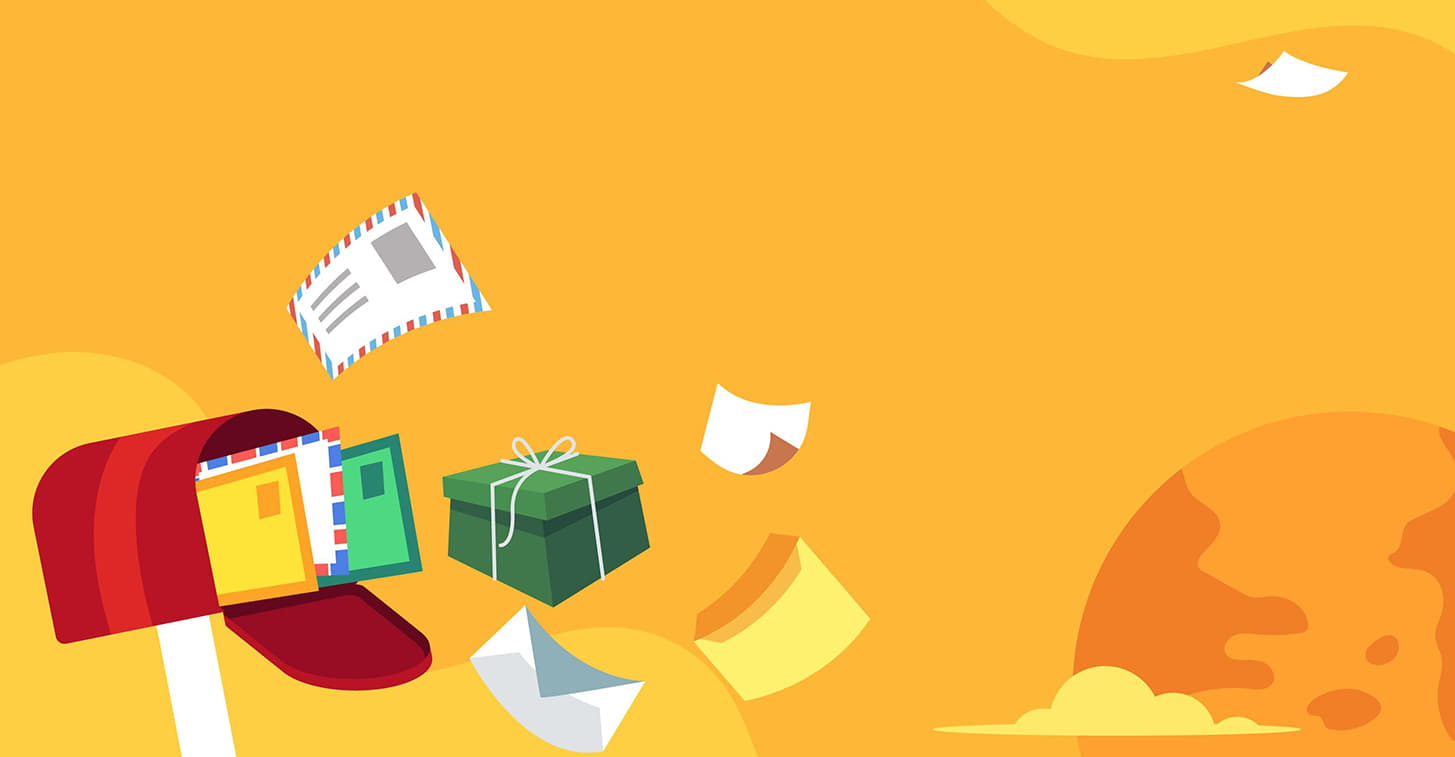 Klaviyo is an email-focused marketing automation platform designed for e-commerce. It will help you provide more personalized services through marketing channels such as email, SMS, in-app notifications, and the web.
With a dedicated team of experts and a platform that consumes large amounts of data, Klaviyo helps users improve their customer experience and forge more valuable relationships.
From the customer's first impression to every subsequent purchase, Klaviyo tracks every interaction, enabling online businesses to create more personalized marketing moments, and aims to create a 360-degree customer view to provide endless growth opportunities. Klaviyo allows you to segment your listing based on such factors as customer behavior on your website, location, and open rate.
You don't need programming skills to create automation workflows, email templates, or install registration forms on a website.
This guide will help you transfer data from Bronto to Klaviyo. When migrating Bronto lists, remember that the primary purpose of data migration is to ensure that all relevant contacts and fields are present in Klaviyo. Any opted-out contact information is treated as such by Klaviyo. Below we provide a recommended approach that will allow you to upload your Bronto contacts to Klaviyo and treat different contacts as unsubscribed based on the contact's Bronto status.
Migrating from Bronto to Klaviyo requires several key steps:
1. Export active Bronto contacts as a CSV
2. Format the CSV file
3. Import the CSV file to a Klaviyo list
4. Export Bronto unsubscribes, bounces, and suppressions
5. Upload unsubscribes, bounces, and suppressions to your Klaviyo Suppression list
6. Migrate your email templates from Bronto to Klaviyo
7. Sunset your Bronto account
8. Send your first Klaviyo campaign
Next Steps with Klaviyo
Build an Excellent Sender Reputation with Klaviyo
Once you begin sending to your most engaged segment of customers, you can gradually send to more of your customers. This gradual sending process enhances your sender's reputation and is known as warming your IP address.
Use Advanced Segmentation to Reach your Customers
After you've engaged your most interested subscribers for the first month or so, you can begin reaching out to the rest of your customer base. Create additional segments to ensure you're reaching each corner of your customer base.
■ Duplicate your Engaged (3 Months) segment and tweak the settings, decreasing the timeframe from 3 months to 30 days
■ Use historical Bronto data to refine and build out your segments